Nine Saffron Building Society customers set to win £1700 each
Tuesday 10 September 2019 18:49 Press release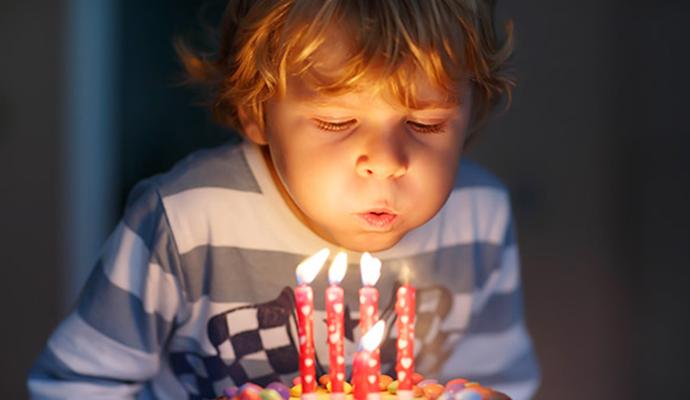 As part of our 170th anniversary celebrations Saffron Building Society will be holding a prize draw giving nine lucky eligible customers the chance to win a £1700 cash prize through opening the 170th Birthday Regular Saver.
Customers opening the 170th Birthday Regular Saver account can pop into their local branch or visit saffronbs.co.uk to apply online. Any customer applying for this account must reside within the following postcodes: CB, CO, CM, SG, RM, IG, EN, AL, SS.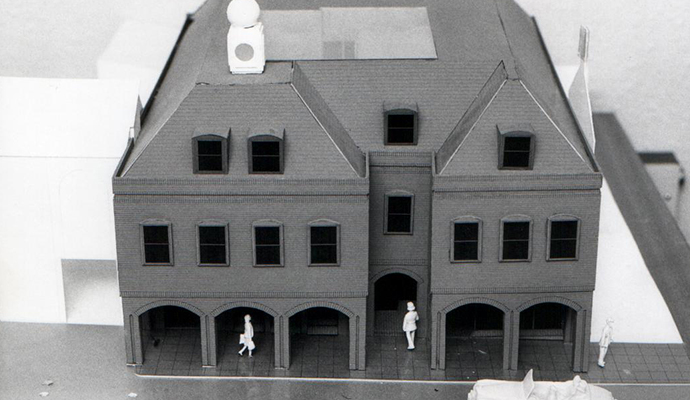 Once the 170th Birthday Regular Saver is opened and prize draw criteria is met, members will be automatically entered into the 170th Birthday Prize Draw (subject to competition T&Cs).
Colin Field, Saffron Building Society's CEO said: "2019 is a big year for the Society as we celebrate 170 years and we're putting on a range of activities to recognise this milestone. As well as fun events in the community we thought we'd bring something a little different to our savers with our prize draw. I'm really looking forward to announcing the winners later in the year, each set to receive £1700."
To be eligible for the prize draw, customers must have the account opened by 29 November 2019 (Subject to account availability - as product can be withdrawn at any time) and funded in line with the T&C's. All nine winners will be selected at random on 9 December 2019.
Information on eligible identification can be found on our website or you can contact us on 0800 072 1100.
Details on our full savings account range can be found at saffronbs.co.uk/savings.