In these unprecedented times a lot of us are looking for ways to reduce our household bills – in particular our energy usage.
Tuesday 3 May 2022 11:49 Press release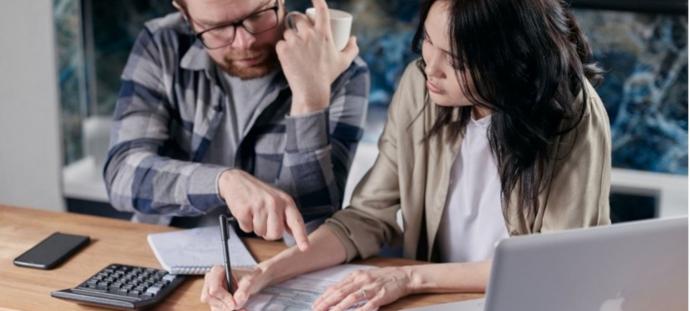 With the change in price cap having taken effect from 1st April 2022, most of us will see a huge 54%* hike on energy bills, leaving a lot of people wondering whether they can afford to put the heating on at all. Money Saving Expert Martin Lewis' latest advice is to heat the person not the home. But on top of wearing additional layers, there are other small changes you can make to bring down those costs.
That's why we're sharing some top tips to not only help with energy bills but to reduce your environmental impact. Some of these may seem obvious but remembering to do them can be a challenge. 
Our top tips
Trapped air inside your radiators stops warm water circulating around resulting in your radiator being cold at the top, but warm at the bottom. It means your central heating system isn't working efficiently and it can take longer to warm up your room.
Avoid using the standby mode for your appliances and devices as they will still use energy. Getting into the habit of switching things off at the wall will not only save money but it's much better for the environment.
Tea may be one of the nation's favourite drinks but rethinking how you make a brew can make a huge difference. Rather than filling a whole kettle to just make one or two cups of tea, just heating the amount you need can make a real difference. Alternatively fill the kettle up to the max and once it's boiled use a thermal flask to keep the water hot throughout the day.
Ovens in particular are inefficient due to the fact that you have to heat up a big metal box as well as your food. Where possible look to microwaves, slow cookers, electric pressure cookers or air fryers as they all consume much less energy.
Doing half-loads does very little to save on energy. It's recommended that you wait until you have enough for a full load – fewer but fuller loads!
*https://www.ofgem.gov.uk/publications/price-cap-increase-ps693-april
These are just five ways to bring down costs – why not download our entire guide to reducing household bills?