Working at Saffron
Our focus is simple. To attract, develop, invest in and retain talent. Our culture is reflected in our values: our aspiration to be brave and curious working with agility and drive. We focus on building strong foundations with a variety of opportunities for you to grow, develop and advance your professional journey, allowing you to make a positive impact and meaningful contributions to the Society.

We are proud to be an inclusive Society that promotes a sense of belonging by encouraging our people to bring their full selves to work every day. Our unwavering dedication to fostering diversity and inclusion means that we cherish every individual, regardless of who they are or the path they have taken to reach this point. We understand the importance of having a diverse range of perspectives, backgrounds, interests and skills and we are dedicated to providing a safe environment where individuality is celebrated.

If you are looking to take the next step in your career at a company that caters to all people, we eagerly anticipate the opportunity to meet you. Feel free to apply to any role that resonates as the next appropriate step for you, irrespective of the criteria we have outlined.
Our rewards and benefits
A look at the many rewards and benefits you will have access to when working with us.
Investing in our people
We welcome all new starters to the Society via a full induction programme, and ensure you are fully supported through your first few months and beyond.

Our ongoing training and investment in you is created to positively enhance your skills and knowledge via a range of formal and informal learning.

At Saffron, we are proud to be recognised as an Institute of Leadership and Management (ILM) approved centre. We offer two programmes depending on your level of experience, Level 3 and Level 5.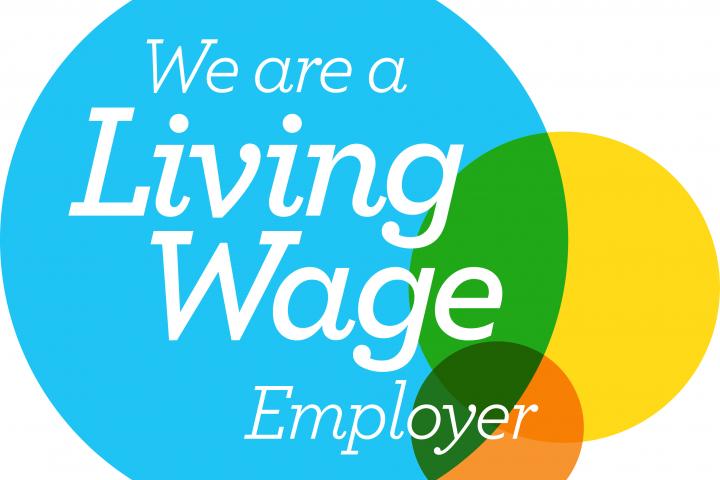 Apprenticeships
Apprenticeships are a great way for individuals to gain valuable skills, knowledge and experience in a wide range of careers that provide practical, on-the-job training and classroom based learning.

At Saffron Building Society, we believe apprentices can bring invaluable enthusiasm and ideas. We encourage our apprentices every step of the way and provide them with all of the support they need to incorporate them into the world of work which will help them to shape their future career.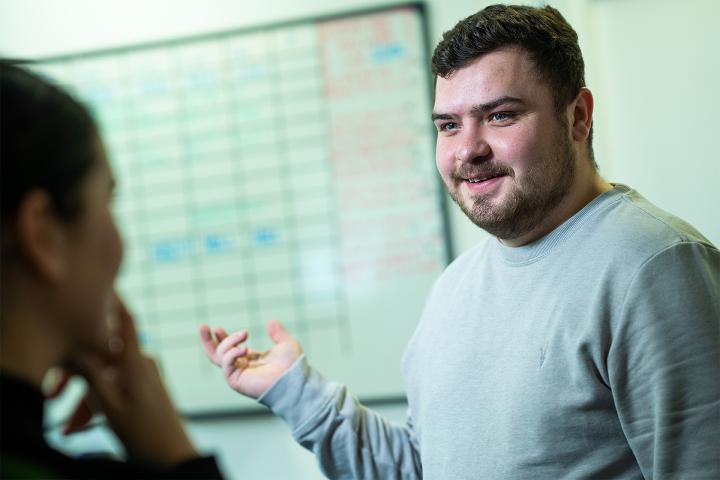 Wellbeing
The term "well" can refer to many different aspects of a person. It can involve emotional wellness, physical wellness and an overall feeling of engagement and happiness that comes from working in an environment that is cohesive and collaborative and that is the aim of Happy & Here, our wellbeing programme.

As part of Happy & Here we run monthly Lunch & Learn sessions which allow staff the opportunity to learn something new. We've delivered sessions on Diversity & Inclusion, Anxiety Awareness and Menopause to name a few.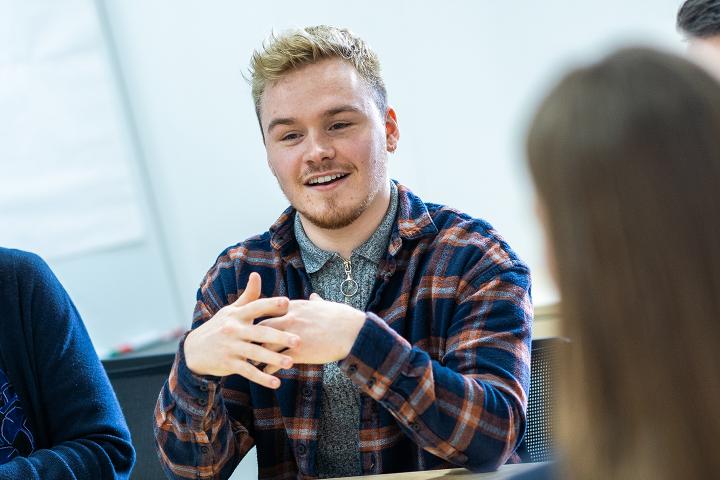 Mental Health First Aiders
A persons wellbeing is directly linked to their mental health and we are extremely proud to offer support to our colleagues through our employee assistance programme, Health Assured as well as having 5 fully trained mental Health First Aiders who work at Saffron.

As a Society we encourage open conversations and honesty. We recognise when additional support is needed and look out for one another. People spend a lot of their waking hours at work and in most cases work provides a support network, friends and sometimes if we're lucky, a family.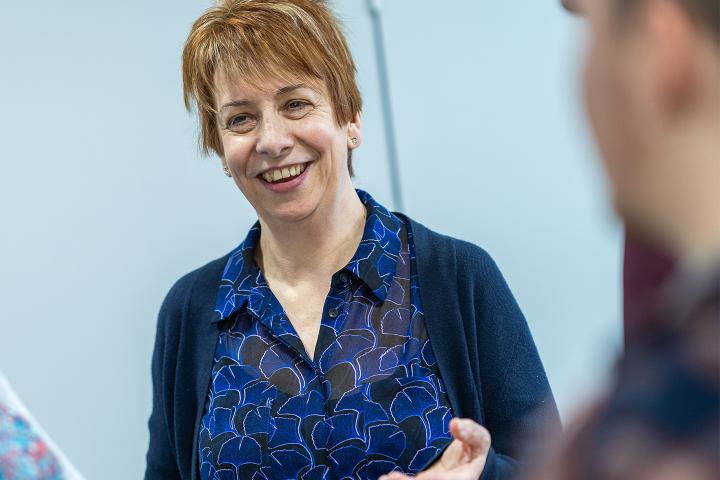 Applicant Privacy Notice
We take the privacy and security of your data seriously. Please read our Applicant Privacy Notice to ensure that you are fully informed about the ways in which we collect and handle information about you, together with your rights in respect of that information.
Applicant privacy notice