Bereavement is the experience of losing someone important in our lives, such as a partner, family member or friend. While we all feel bereavement in different ways (there is no right or wrong way to feel), many will go through a grieving process that can be incredibly emotionally distressing. 
Unfortunately, following the death of a loved one it is those they were closest to who are in charge of arranging their funeral and the distribution of their estate.  While this can of course be upsetting, it is also a complex process that has a variety of requirements depending on what area of estate is being dealt with. As a Building Society, the support we will provide you with during this difficult time will relate mostly to Savings and Mortgage procedures.
Our Bereavement support guide covers a range of topics for our members that have recently suffered a bereavement, from the documents we require to release funds from savings accounts to the information you need to know about your mortgage moving forward. While we hope that our guide helps to make a time of bereavement a little bit easier, for expert help and advice on your mental health during this difficult time please use the link below:
Hub of Hope - Find the mental health support that's right for you.
Bereavement Support Guide
We understand how difficult it is losing someone close and how overwhelming the thought of dealing with financial affairs can be.

This guide has been created to provide you with information relating to a deceased customer here at Saffron Building Society.
View our guide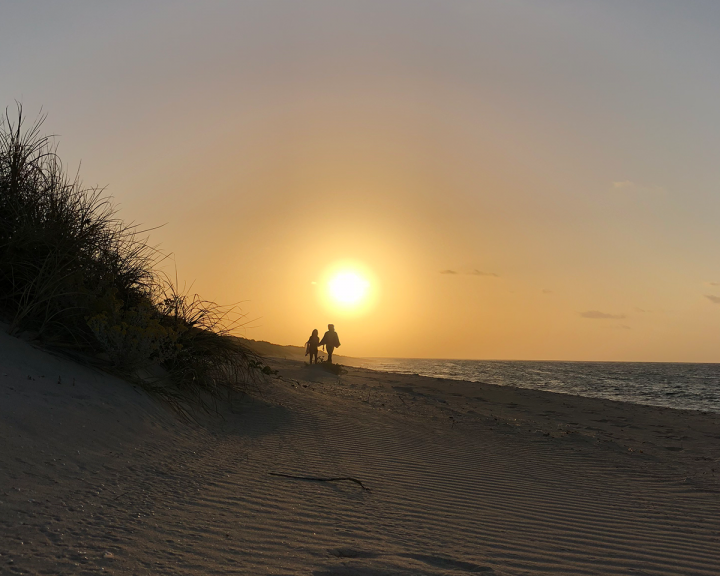 Contact us
Call us or visit us in branch today and we will do our utmost to assist with any queries you have.
Contact us