We, like other mortgage lenders are supportive of the Government's Homes for Ukraine sponsorship scheme, which will enable homeowners across the UK to provide accommodation in their own home to refugees fleeing the conflict.

Monday 16 May 2022 13:25 Press release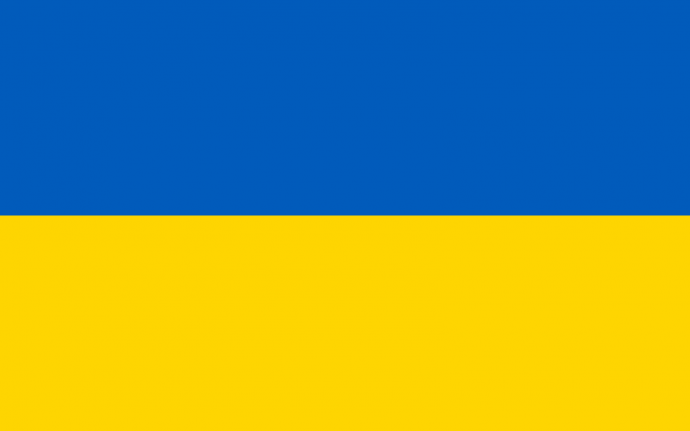 If you have a mortgage with us and you want to temporarily house refugees who have been displaced by the crisis in Ukraine as non-paying guests in your home or your Buy to Let property, we want to support you achieve this if we can and are committed to making the consent process as quick and simple as possible. There may be a few exceptional circumstances where we will not be able to give our consent.
There are a number of steps you should take when considering whether the scheme is right for you:
Visit the Government Sponsor Guidance and Questions & answers on how the Homes for Ukraine scheme will work – you should read both
Further information on the role that councils will play is at Government Guidance for Councils should you need this
Remember you'll need to continue to make your mortgage payment every month as usual. If you have arrears on your mortgage account with us or you have an interest-only mortgage and the term is due to end within the next six-months, call our dedicated support team on 01799 582922 before you go any further, so we can talk through your plans
You need to be in a secure position so that you can offer a stable home for a minimum 6 months – you can contact MoneyHelper for free and impartial advice on money matters
When you have made the decision to apply to temporarily house Ukrainian refugees, you need to:
Register with the Government at Record your Interest in being a sponsor
Once your sponsorship has been accepted and before the guest arrives at your property you should let us know. You can let us know by:
Calling our dedicated support team on 01799 582 922 
Emailing our dedicated support team at mortgage.collections@saffronbs.co.uk; or
Contacting us at Contact us Form 
We'll tell you on your call of our consent, or email you as soon as possible.
We strongly recommend that you put in place one of the Government model agreements between you and your guests. These are:
Excluded Licence Agreement – where guests are sharing accommodation with you; or
Excluded Tenancy Agreement – where guests are living in self-contained accommodation, including annexes.
These agreements are available on the Government's website and will help to protect you and set clear expectations between you and your guest. We'll ask you to confirm that you will be using a model agreement but do not need sight of it – we may need to call you if you have not told us this.
We won't charge you any fees or make changes to your mortgage product while you are in this 6-month scheme. You'll still be able to switch mortgage products in this period if you wish, subject to our normal criteria.
You might need to let your home insurer know – the insurance industry is supporting their customers who are helping Ukrainian refugees and you can check what you need to do on the Association of British Insurers website.