Avoid the pension scammers – get expert advice
Tuesday 28 July 2020 18:54 Press release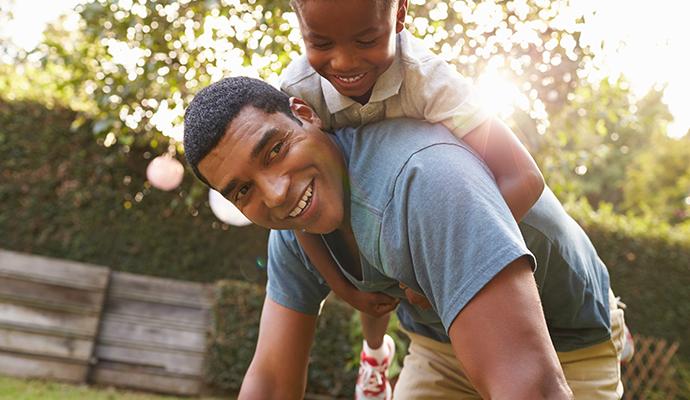 Saffron Building Society will be holding Pension Planning Awareness sessions with Russell Vaughan, a regulated chartered financial adviser from specialists Wren Sterling at the Society's Haverhill, Brentwood, Ware, Bishop's Stortfordand Colchester branches this July and August.
Guidance from a trusted source can help avoid the pension scammers now being widely reported in the media. A total of 253 victims told Action Fraud that they had lost more than £23m to pension scammers during a recent 12 month period1 equating to an average loss of £91,000 per victim. With increasingly sophisticated scams being seen, frauds of this nature could become more commonplace.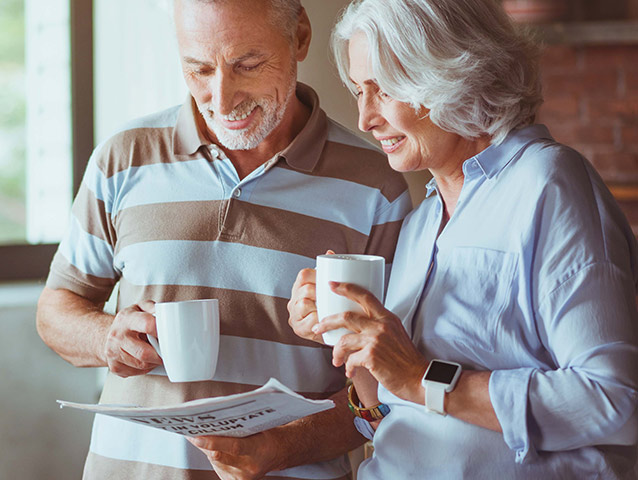 Proactive pension planning with a Financial Conduct Authority (FCA) approved financial adviser in a regulated, secure environment is Saffron's recommended way to safely sign up to an approved pension. The pension planning events will also give those who already have a private pension the opportunity to review what provision they have in place. The 'free' sessions are designed to support anyone thinking of their financial well-being in retirement.
Colin Field, Saffron's Chief Executive Officer commented: "We often get asked for information regarding planning for retirement and we're pleased to make an introduction to our trusted partners at Wren Sterling." Field added: "An appointment with an adviser is a great opportunity to receive a free assessment of your pension provisions to date. This review is designed to help people focus on their financial objectives in the years leading up to any planned retirement date."
Russell Vaughan, Independent Financial Adviser added: Those attending the Pension Planning Awareness Events will be guided through new changes in pension law and what impact they are having. They will also have an opportunity to review any current private pension and look at new options if they don't have one already. I'll also help those enquiring by looking at how to maximise pension income in the years before retirement and how to evaluate the financial choices available when retirement eventually does come."
Your free informal meeting to discuss private pension requirements can be arranged by calling 0800 072 1100.
Sources:
1. Sky, August 2018
Find out more about Saffron Building Society's wider charity work and Community Fund.