Community
We are committed to making a sustainable difference across all our local communities.
Helping people thrive
We're proud to be part of the communities surrounding our eight branches across Essex, Hertfordshire and Suffolk. So many people in need rely on the care provided by charities and community groups. We believe a little can go a long way. So through our grants, volunteering, sponsorships and facilities, we hope this can continue now and in the future.
Saffron Community Fund, 2023
Our Saffron Community Fund is a community initiative we take great pride in at Saffron: it's a real chance to give back to the communities we serve. Here we interview one panellist Laura Bright, our Senior Product Manager, to get an insight into the process.
Find out more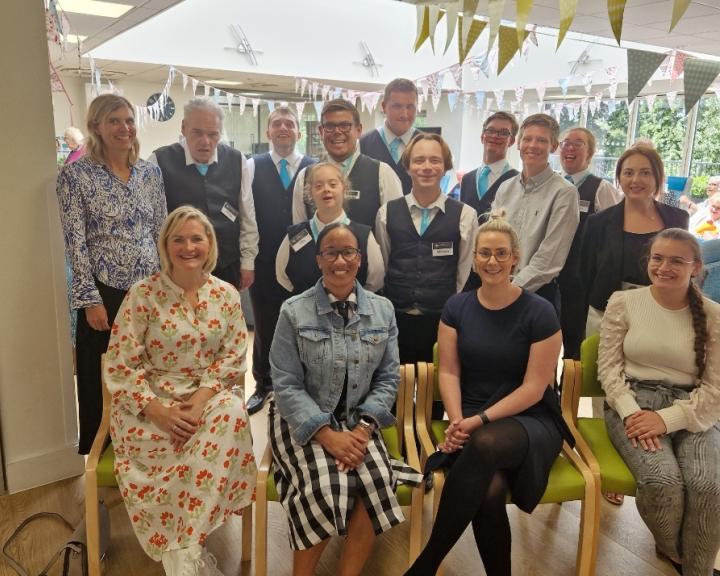 The Saffron Community Link
Our free to use community space in Saffron Walden opened its doors in February 2022 and is proving popular; "We have used the Saffron Community Link - the space is absolutely wonderful - a brilliant facility and resource for the local community". Catherine, Bufy Play Bus
Find out more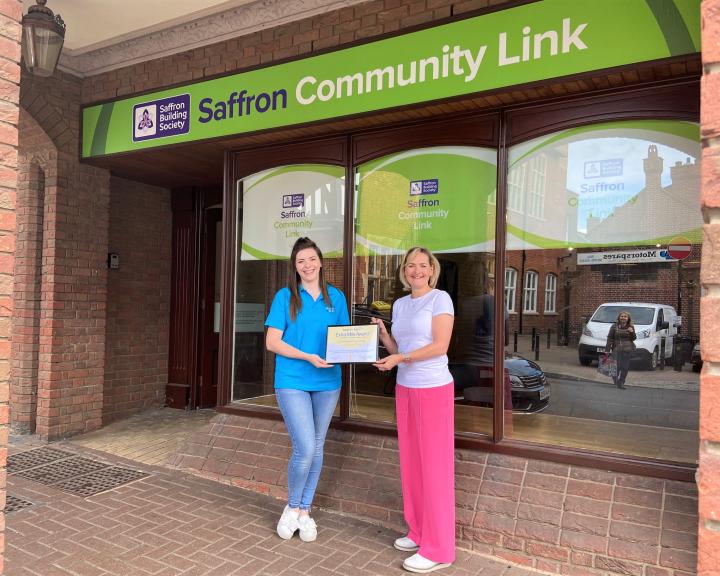 Colleague fundraising and volunteering
Whether it be running a half marathon or helping decorate the local school, our colleagues enjoy taking time out of their work and home lives to give something back to the community.
Find out more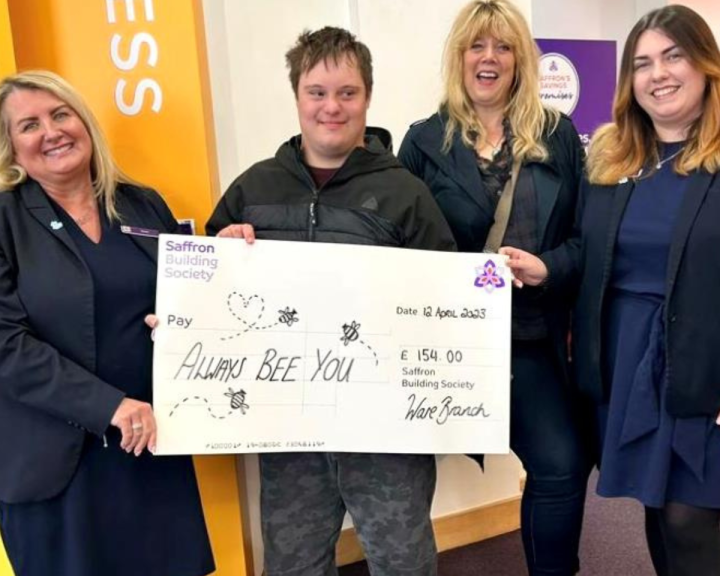 Getting to know us
Claire Hunnable has been with Saffron for 18 years, and is our Community Business Partner. She lives close to Saffron Walden, so understands the community's needs and is quick to spot opportunities for the Society to offer meaningful support.
Find out more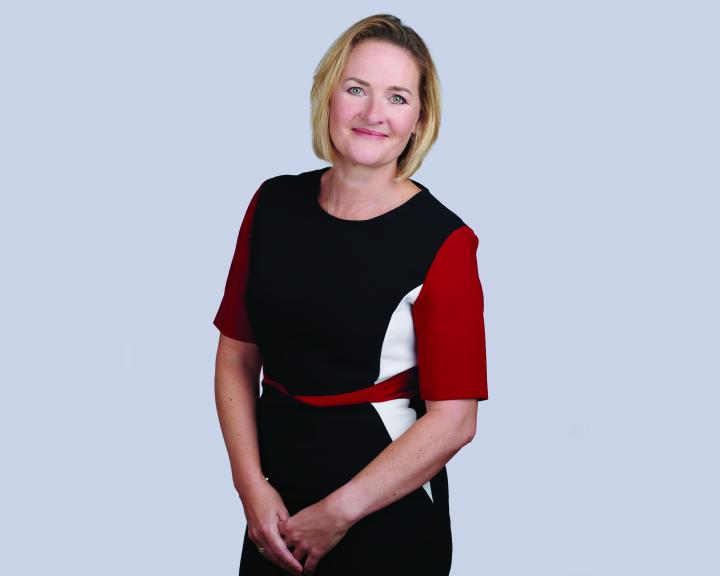 Our sponsorship partners
In developing our sponsorship relationships, we look for partners with who we share the same values, and help keep us at the heart of local communities.
Find out more