Community
We are committed to making a sustainable difference across all our local communities.
Together we are making a difference
We are committed to supporting and investing in our local community, either through our grants, volunteering, Community Choir or fundraising. We have a dedicated Community Fund invested to maximise giving now and in the future.
Community fund 3G pitch in Uttlesford now open
It is always a pleasure to visit a charity or project that we, as a society, have been able to support with our community fund.
Find out more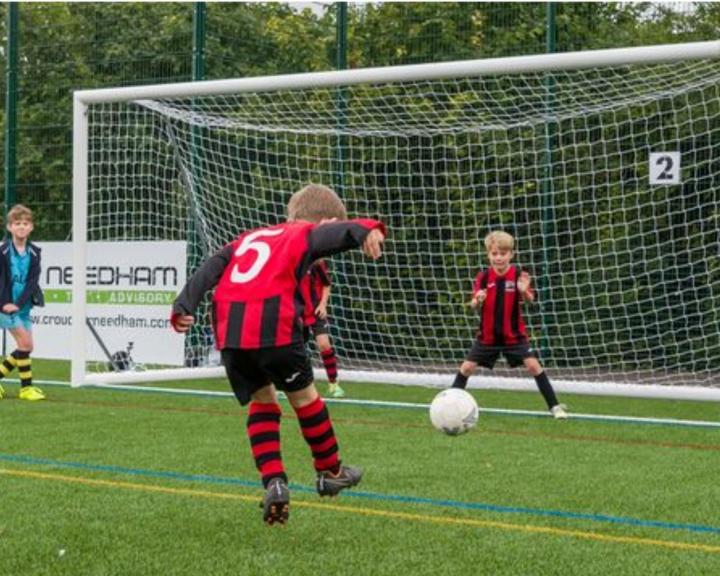 Saffron Community Grants 2021
This year, we are delighted to have granted a total of £13,578 to six different charities, which takes the total donations to over £100,000 benefitting over 55 local charities across East Anglia since the fund began in December 2001.
Find out more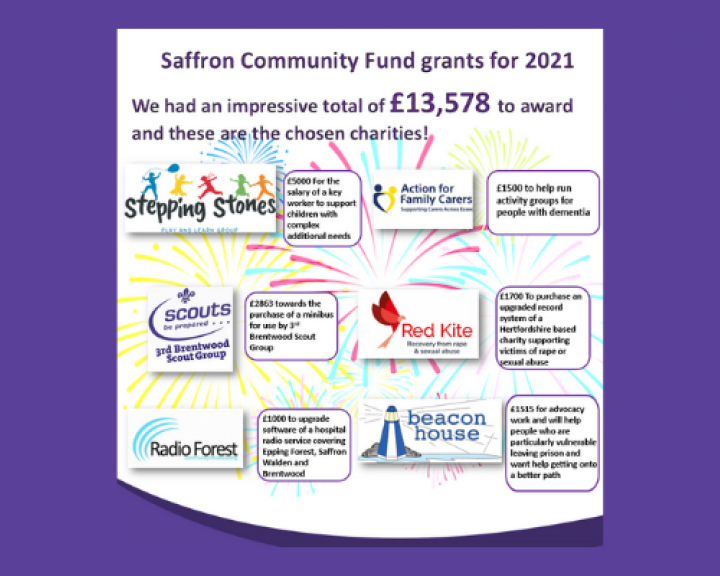 Understanding Debt Training
Citizens Advice Essex, the consortium lead for the network of local Citizens Advice in Essex, are currently delivering "understanding debt" training to our team at Saffron Building Society.
Find out more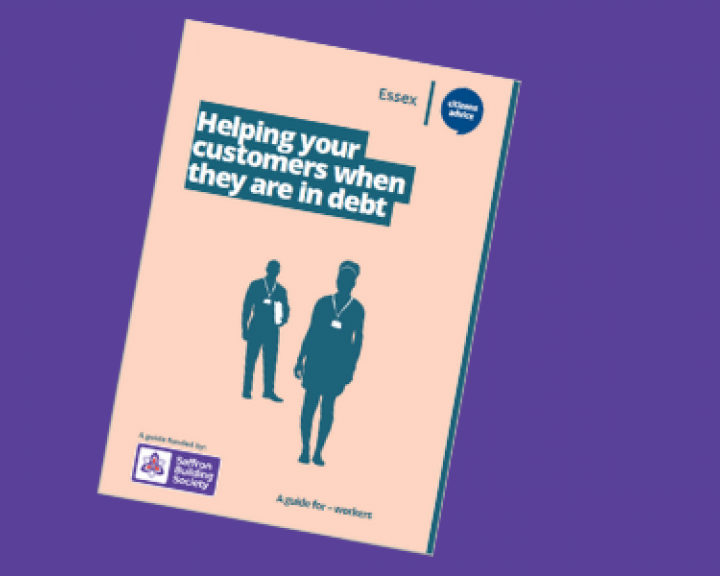 WizeUp Financial Education
It is never easy to speak to your children about personal finance. But we can help...

We've teamed up with WizeUp Financial Education to bring finance workshops into local schools.
Find out more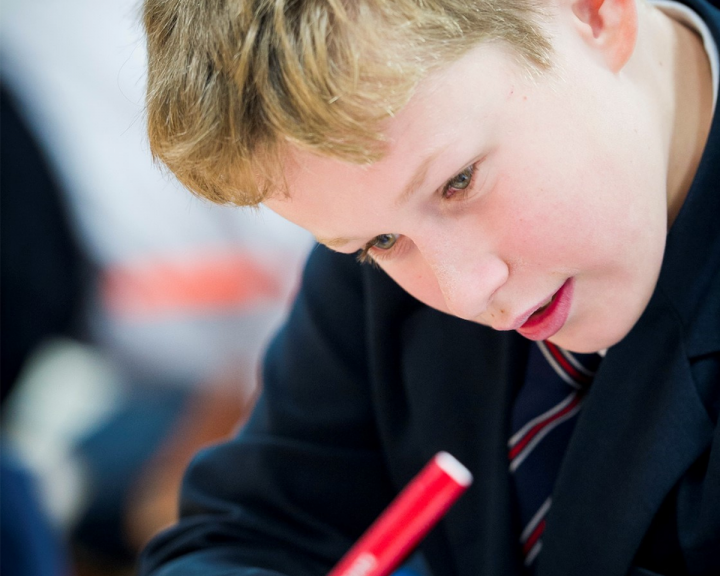 Here for you hub
Community is at the very heart of Saffron values. We have created this hub to help assist those who may need some helpful tips and tricks, or just some at home motivation.
Learn more