It is always a pleasure to visit a charity or project that we, as a society, have been able to support with our community fund. So, you can imagine my delight when I arrived at the new 3G pitch we helped to support with £10,000 of our community fund.
Tuesday 5 October 2021 16:01 Press release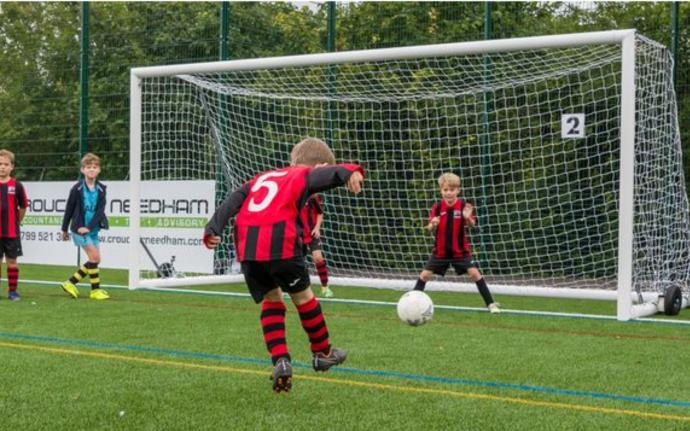 Based on the Saffron Walden County High School grounds, the pitch was support by other community sponsors, with the majority of funding coming from the Football Foundation and Uttlesford District Council.
I had the privilege of being at the launch, where Spurs legend, Ossie Ardiles cut the ribbon. I must admit, watching 200 young boys and girls run on to the pitch to kick a ball around as soon as the ribbon was cut, gave me a warm feeling inside. As a mum, I also know the importance of having places our children can go where they are outdoors, keeping fit, but more importantly that you always know they are safe. You can read the full report and see some amazing photos on the Saffron Walden Reporter website.  
Saffron Walden County Football Club currently has 550 boys who play, with Saffron Walden PSGFC has a further 250 girls who regularly take to the pitch – all of whom will have access to this great facility.