Development Finance - Case Study
Belsize Homes Limited
Tony Osman, Director of Swindon based Belsize Homes Limited, had been developing residential properties for a number of years, when he saw an opportunity to take his business to the next level by acquiring a substantial plot of land in Chippenham, Wiltshire.
Tony realised that the plot was ideally suited for first-time buyer apartments and so had plans drawn-up for a block of ten, one and two bedroomed flats, in a development called New Audley Mill.
Within easy access of the town centre and railway station, the apartments were to be constructed to a high standard, with well-specified kitchens, bathrooms and communal parking with cycle storage.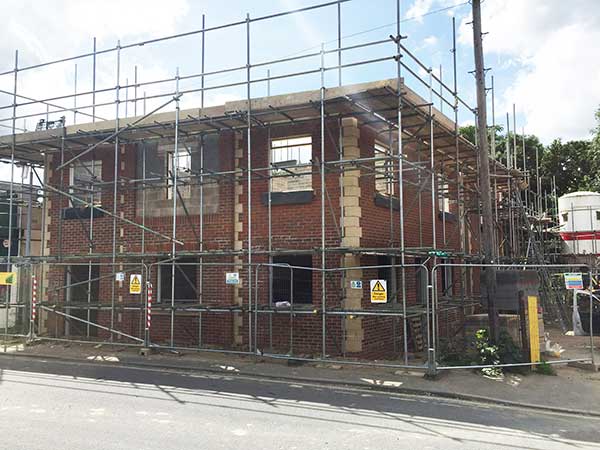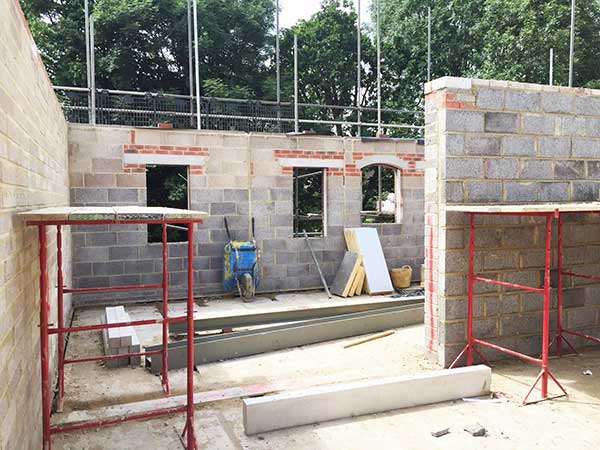 Although Tony had been able to purchase the plot of land with his own money, he required additional funding to develop the site and therefore decided to seek advice from his finance broker, Chris.
Tony explains: "I required funding for a period of approximately 18 months to enable me to construct and sell the apartments. Chris recommended a property development loan from Saffron Building Society, which enabled me to draw down funds at key stages throughout the project, as required.
"Peter Owen, Head of Property Development at Saffron Building Society, came to visit me and talk through my plans. He not only wanted to understand my financial requirements and see the site, but was also interested in my previous experience and my vision for the project.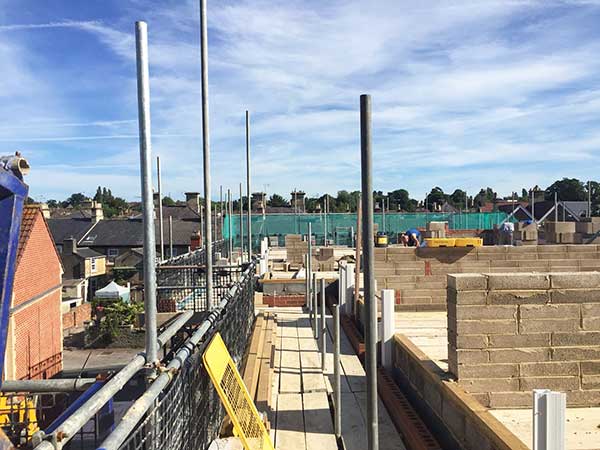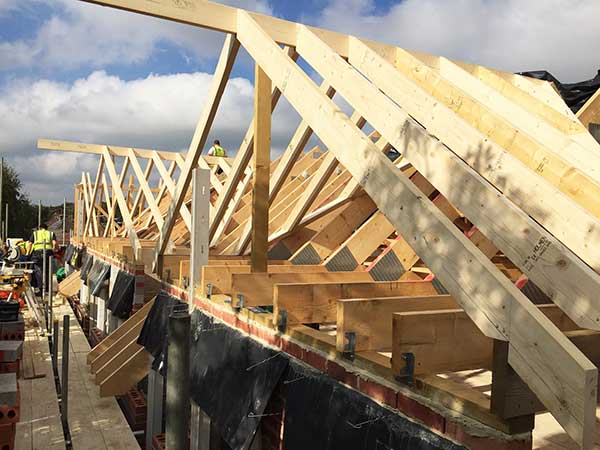 "The meeting went well and having provided the Society with all the information they required including a copy of my business plan, a funding facility was agree and put in place. The whole process was very straightforward and went without a hitch.
"The team at Saffron were friendly and helpful and came to inspect the development at key stages throughout the build phase. They were very supportive and I felt they had a genuine interest in the project. I would certainly recommend Saffron Building Society to any property developer considering a similar sort of project."
Having completed New Audley Mill, the flats sold quickly and Tony was delighted with the final outcome. "I'm now looking for the next opportunity and would certainly consider this type of project again. I felt very comfortable with Saffron Building Society as my funder and will certainly be in touch with them again when I have a new set of plans to show them" Tony concluded.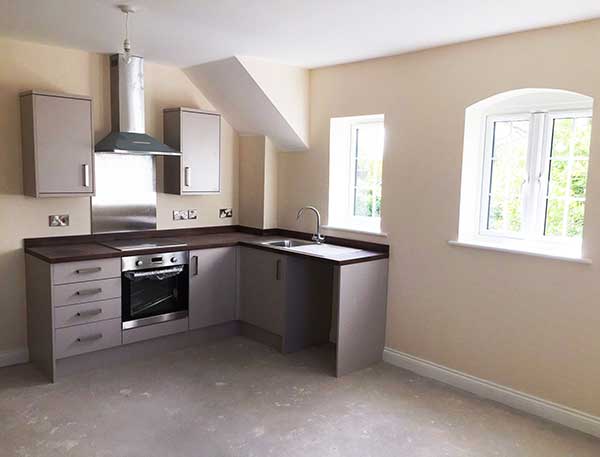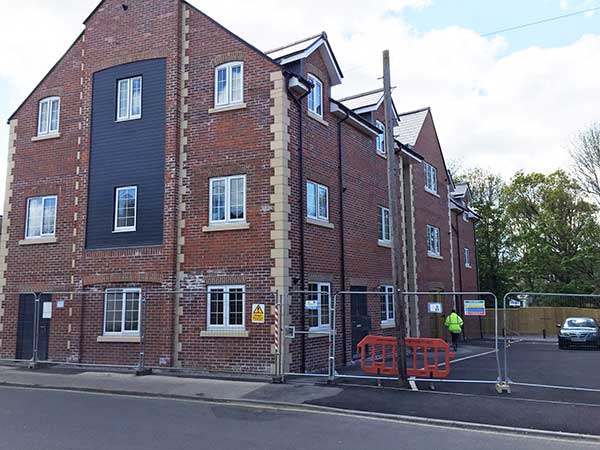 Peter Owen, Head of Property Development Finance at Saffron Building Society, said: "Congratulations to Tony for successfully completing an impressive development. Saffron has been delighted to support Tony in his venture and we look forward to hearing about and hopefully supporting his next exciting project.
"If you have a development project you would like Saffron to consider then give me, Peter Owen, a call on 01799 582886 or send an e-mail to: peter.owen@saffronbs.co.uk
"I will be delighted to discuss your requirements and explain how Saffron Building Society may be able to help."