As a mutual we're keen to serve our members in the best possible way; for you and also for our environment. There are many ways in which we, as a society, can become a little greener in the way we manage our money.
In this section we detail some of the ways you can interact with us in a more eco-friendly way, along with quick links to some of the key online functionalities' we offer to help you manage your savings with us online.
You will also find details on the Green savings and mortgage products we have on offer. These products have been specifically designed to reduce our collective carbon footprint. What's more, our Enviro saver account provides an annual donation to a worthy environmental charity chosen by our members and the wider public. So, whether you're looking to manage an account online or to find more information on one of our Green products you have come to the right place!
Managing your savings remotely
Here at Saffron we love nothing more than interacting with our members face-to-face, but we know it is equally as important for you to be able to manage your savings with us remotely from the comfort of your own home. This also has a significant environmental benefit as it contributes to a reduction in our collective carbon footprint.

How can we help you to "go green" with Saffron?
We have been working hard to open up the channels our members can use to interact with us in the best way to suit their needs and to adopt a more sustainable, eco-friendly approach for our whole Society. Whether you're looking to open an account online, check your balance on the go, or to set up instructions for your maturing fixed term account; there are so many ways we can build a greener Saffron, together.

This page has been designed to give you some quick links to the most popular ways of managing your money remotely and to provide details on our new Green Products which have been designed specifically for those interested in greater environmental sustainability.
Our online functionality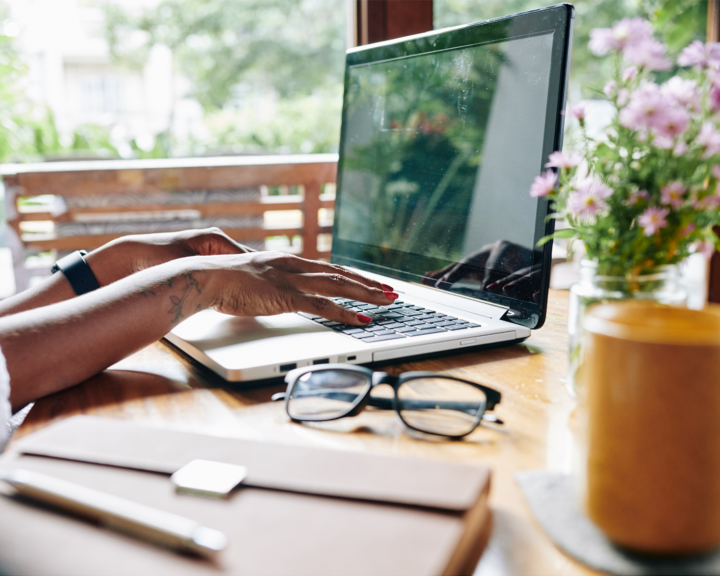 Online Maturities
Yes, you are able to set instructions for your online savings account to be actioned upon maturity. To do this you will need to click on the 'View Account' button next to the relevant account and then select 'Set Maturity Instruction'.

Please note you will be able to update the instructions up to 30 days before the maturity date, however we would encourage you to wait until the maturity pack is received detailing the available accounts. This usually arrives approximately 14 days before the maturity date.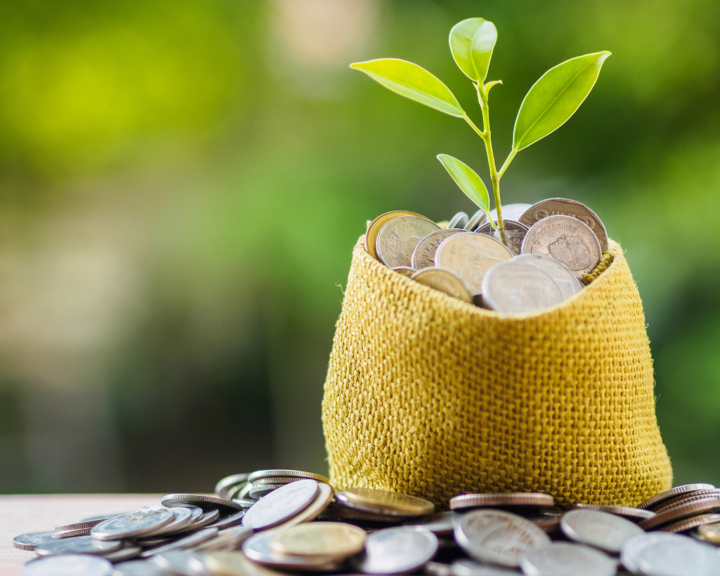 Green Products
In addition to our standard products, we have a savings account and a mortgage product specifically to support people who have an interest in supporting environmental sustainability.

Enviro Saver
An online savings account, which generates money for an environmental charity. You still receive interest on your savings but forego a small amount of interest, which we match and donate to charity annually as a lump sum payment.

Retro Fit Mortgage
A residential mortgage that will reward you with a rate reduction if you carry out works that improve the energy efficiency of your homes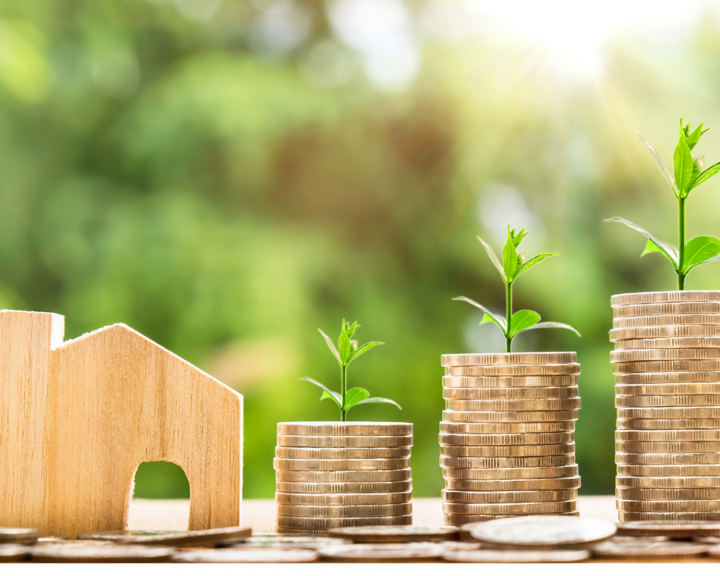 Opening a new account
Our website lists all of our current savings accounts, and clearly indicates which of these can be opened online. If you are an existing online customer, you are also able to apply for some of our online savings accounts via the Online Portal. To see which accounts are available, log in to your Online Account and select "Apply Now".

To open an eligible savings account online, you must have online access. If you do not currently have a E-saver or Business E-saver account, but you currently hold a Savings account with the society for at least six months, you can request online access by calling our Contact Centre. Please note that you will need to provide us with an email address and a mobile telephone number for each applicant.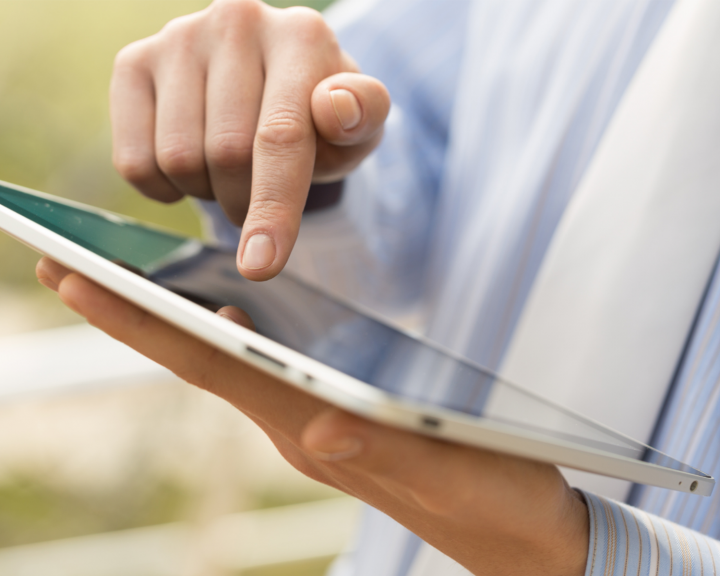 Mobile App
Can I use the Mobile App and how do I get set up?
Our mobile app is available to everyone who wants to use our online services. If you aren't already registered to use our online banking service please call us on 0800 072 1100 or visit your local branch; opening times are available on our website.

During the app registration process you will need to enter your online banking User ID, password and memorable details into the app. You will then also need to set up a 5 digit passcode for the app which you can use next time you log in.

Where can I download the Mobile App?
Our mobile app will be available in the Apple App store and Google play.

If you have an iPhone you can download it from the App Store.

If you have an Android you can download it from Google Play Store.

In order to download our mobile app you must have one of the following versions on your device:

Android OS 5 onwards (Lollipop)
Apple iOS 10 onwards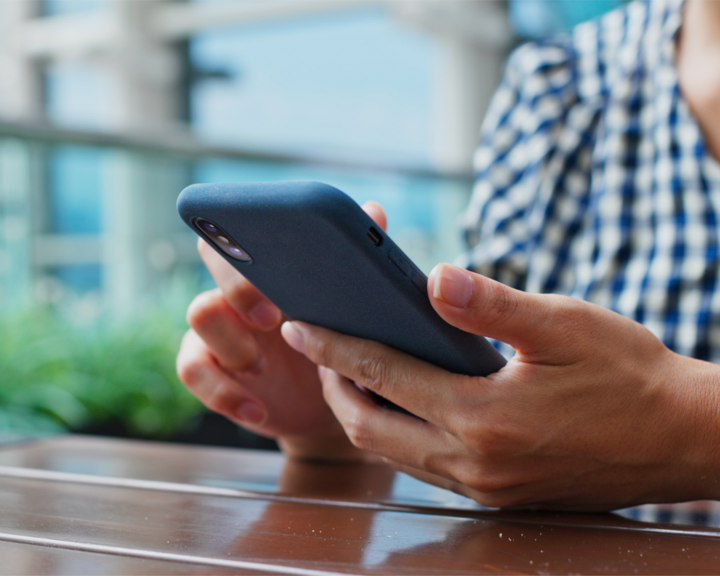 What is a secure message and how do I send one?
Secure messages are an alternative to contacting us by phone or visiting one of our branches. You can send us a message of up to 999 characters online using the 'Send a Secure Message' function when you're logged into your account.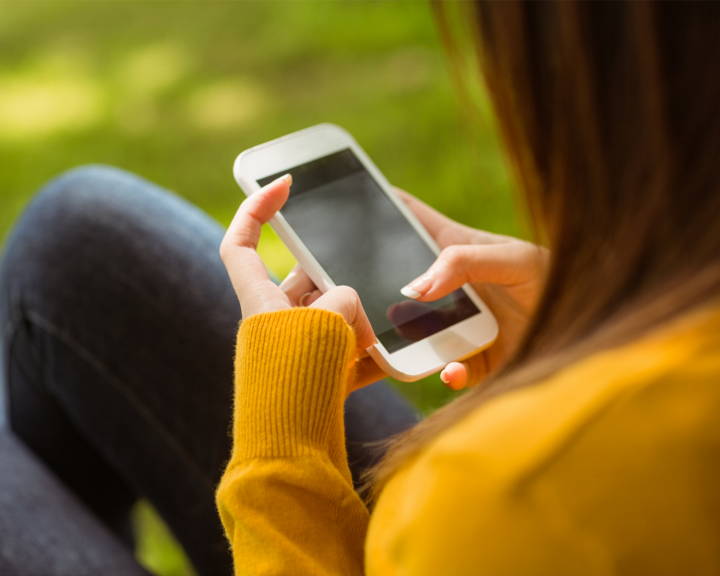 Green Hub
In association with the launch of our new Green products; our Enviro Saver and Retro Fit Mortgage, we have created an eco-focused space to help us all become a little more environmentally conscious.
Find out more