Saffron Building Society has announced its support for new initiative The FairLife Charity.
Wednesday 12 August 2020 14:53 Press release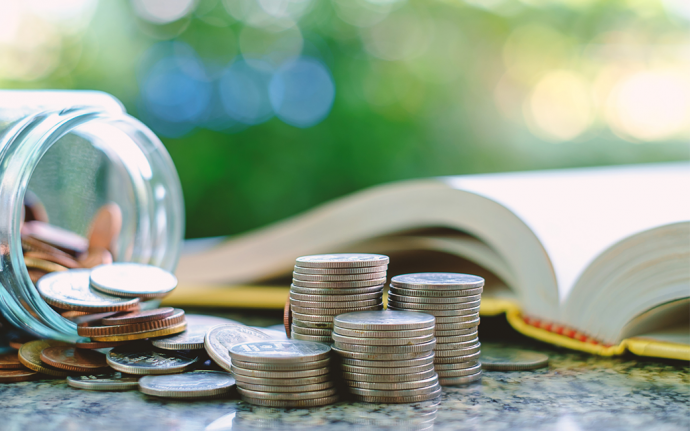 Saffron Building Society has announced its support for new initiative The FairLife Charity.
The FairLife Charity aims to change the face of finance and protect consumers through fair trading, financial education, and corporate social responsibility.  Its FairLife Mark, awarded to organisations that pledge to adopt its peer agreed standards, represents a commitment to price honestly and trade fairly with customers.  The mark is designed to act as a beacon, guiding customers to products they can trust while still allowing competition and consumer choice to flourish. 
Saffron Building Society was one of the charity's earliest supporters and the first building society pledged to lend its support.
Laura Bright, Senior Product Manager at Saffron Building Society, explains the decision: "The FairLife Charity's ethos, making access to clear financial information easier, and allowing people more scope to make the right financial decisions for their circumstances, is one that we have long shared at Saffron.  The organisation is therefore a natural fit for us, and we were immediately eager to sign on to support it.
"Since the COVID -19 crisis we have also noticed a strong, emerging movement calling for societal structures to change for the better once the ongoing uncertainties are over. The FairLife Charity perfectly chimes with the growing public appetite for a fairer society, something which we wholeheartedly back."
Stuart Phillips, Co-Founder, The FairLife Charity, comments: "It's long been clear that there is a pressing need for financial education in the UK. Many consumers report feeling frustrated and powerless, spending hours making financial decisions that they are still not certain of and buying products that they don't fully trust. 
"Mistrust of the finance industry puts pressure on families, employers and public services, with budgets for our NHS and benefits system both being stretched by these practices. 
"At FairLife we are committed to changing that, and really value the support of our growing list of backers, including early adopters such as Saffron Building Society. Without them, we couldn't realise such an ambitious programme of reform and achieve our dream of a fairer financial system-for everyone."
The FairLife charity already has an impressive number of high-profile supporters, including X and Y, and is well on the way to reaching its initial target of 100.