Support for our Members
When you take out a mortgage with us, as well as becoming a customer you also become a member. As a Saffron Building Society member you are very important to us and we can offer you much more than just mortgages.

We pride ourselves on being a mutual organisation, which means we're owned by you, our members and exist solely for your benefit. Our members are never taken for granted, overlooked, or ignored. Instead, we treat you with the respect you deserve and reward you for choosing us.

Our aim is to focus on you and your circumstances. By always treating you as an individual, we help you make the most of your finances so you can achieve the future you desire.
Mortgage Repayment Calculator
Get an estimate of what your monthly payments would be for a particular loan amount, mortgage product and repayment method.
View calculator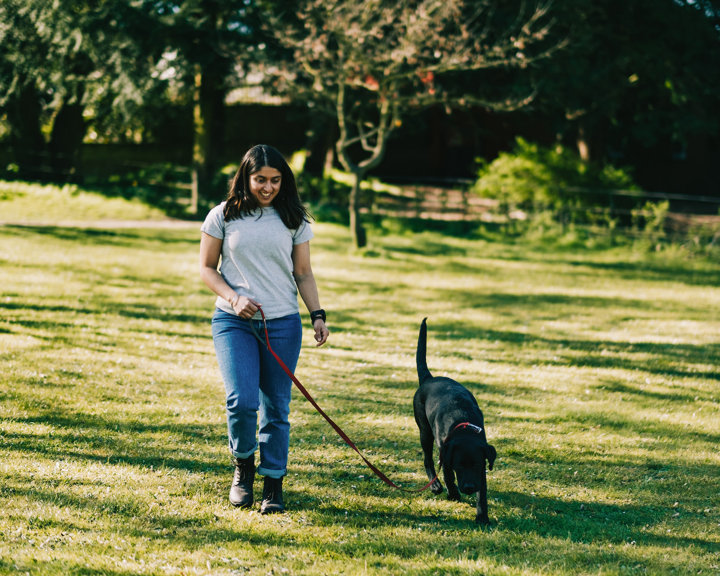 Our full mortgage range for existing customers
These mortgage products are available for existing Saffron Building Society customers whose current mortgage deal is coming to an end.
Find out More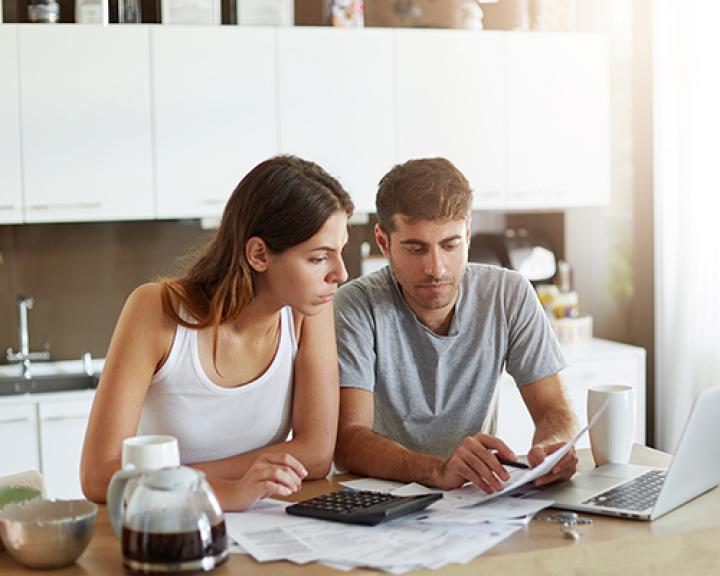 Existing customers
Help and support for you