Saffron Building Society has a wide range of sponsorships both past and present. Supporting local organisations and events throughout our communities is just one of the ways in which we like to give back.
By keeping our sponsorships local we are supporting the organisations and causes that are important to us and our members. We are delighted to be able to share in their successes and promote upcoming events through this page and our social media channels.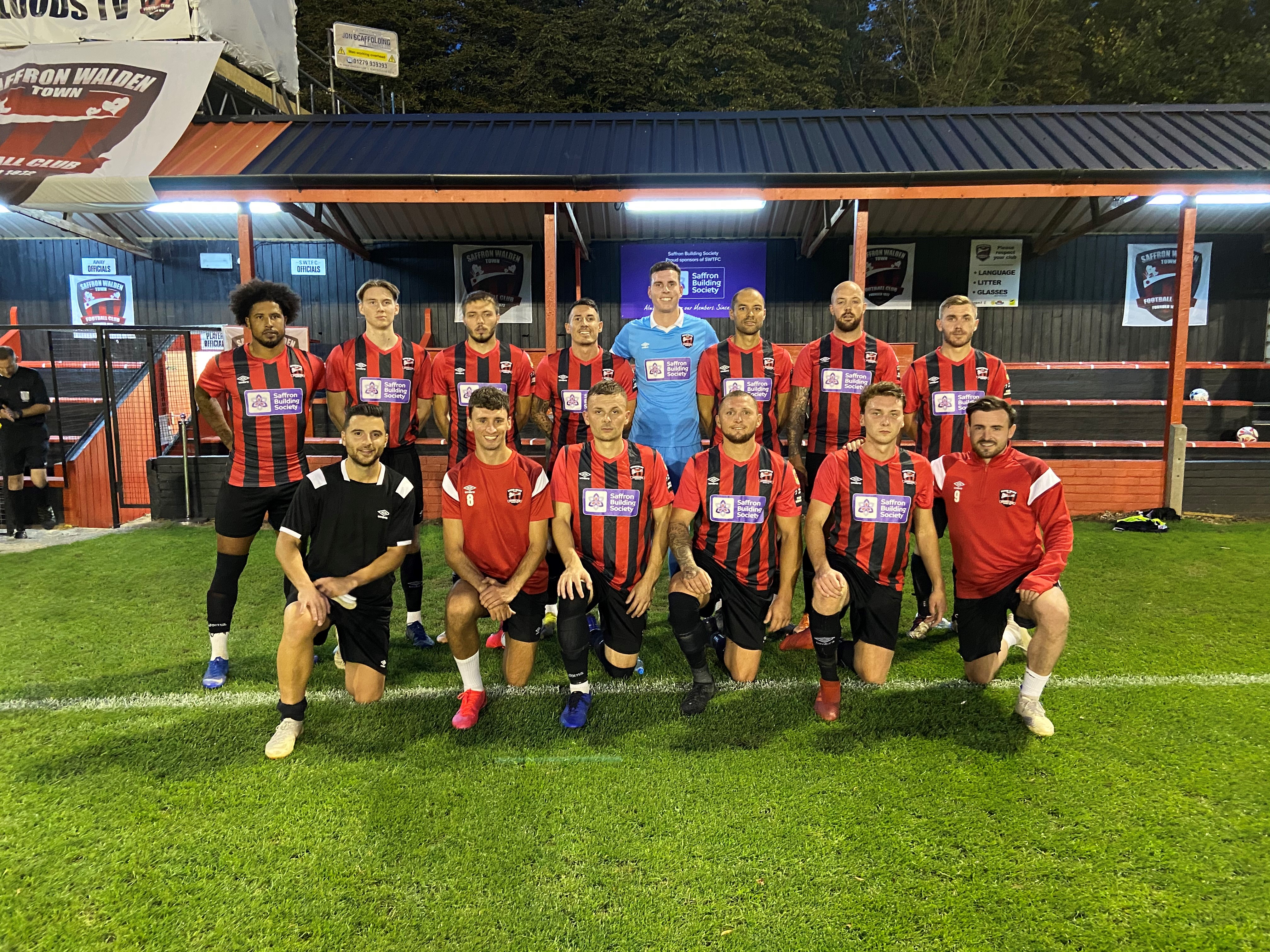 Our current sponsorships
See information and upcoming events for all our current sponsorships.