Volunteering for causes in our local communities is a big part of Saffron Building Society culture. See below some of the volunteering events our staff have been a part of.
Crucial Crew
2019

We had such an amazing cross section of the business attend Bishop Stortford Crucial Crew providing financial education to over 650 year 6 pupils from all over Hertfordshire. We have been doing this with great feedback for the last four years. 
The Enterprise Day hosted by SWCHS
2019

The Enterprise day hosted by SWCHS was aimed at year 8 students, approx. 300, 12-13 year olds who were given the task of coming up with a product or service linked to a tangible business idea; in small groups they had to develop their business idea and pitch it to each other in a Dragon's Den style format.  Claire Jose was one of those dragons!
Saffron Walden Town Football Club
2017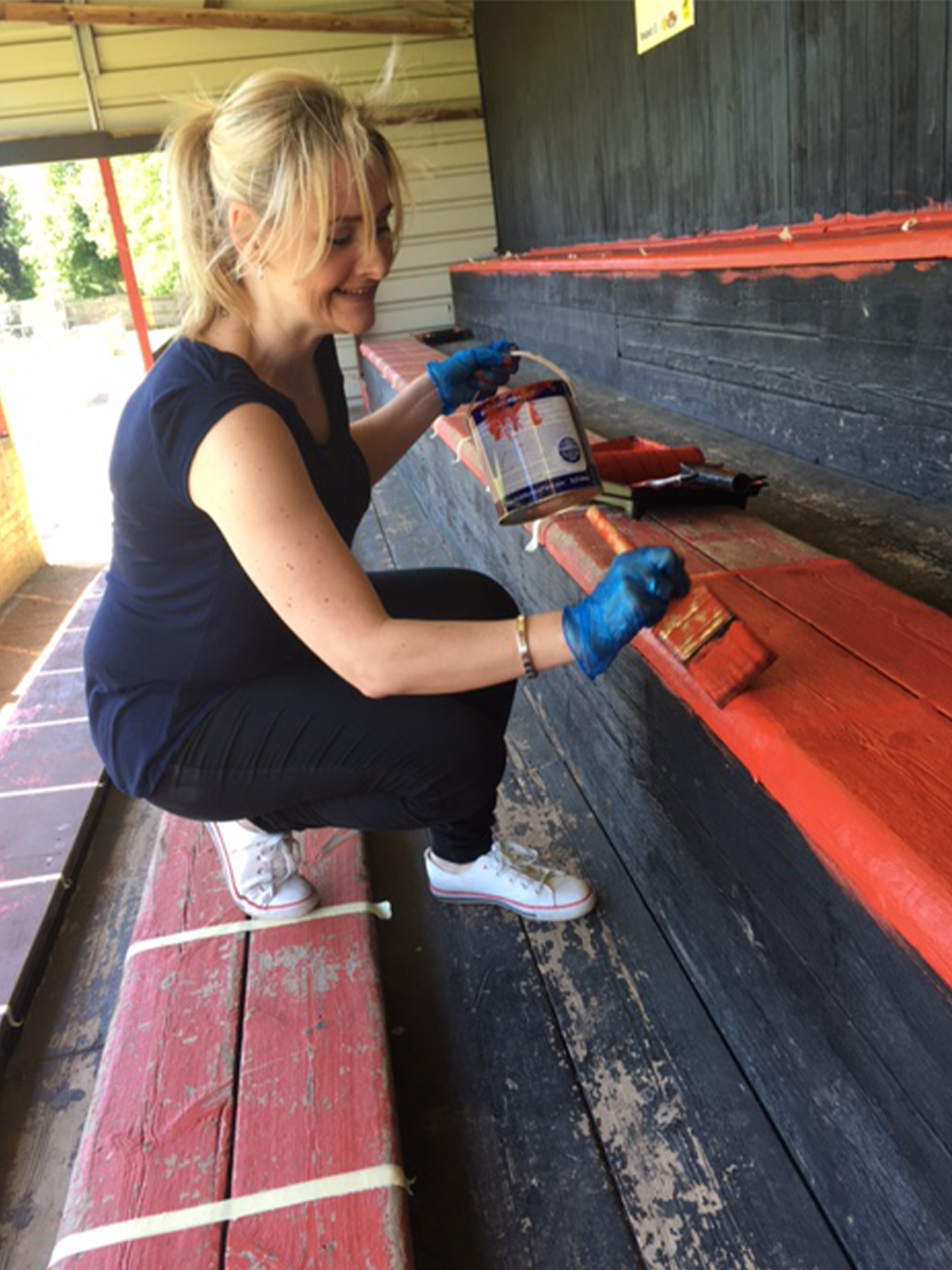 We joined the volunteers and had a fun filled day. The stand looked like new in the end!
Bishop Stortford Crucial Crew
2017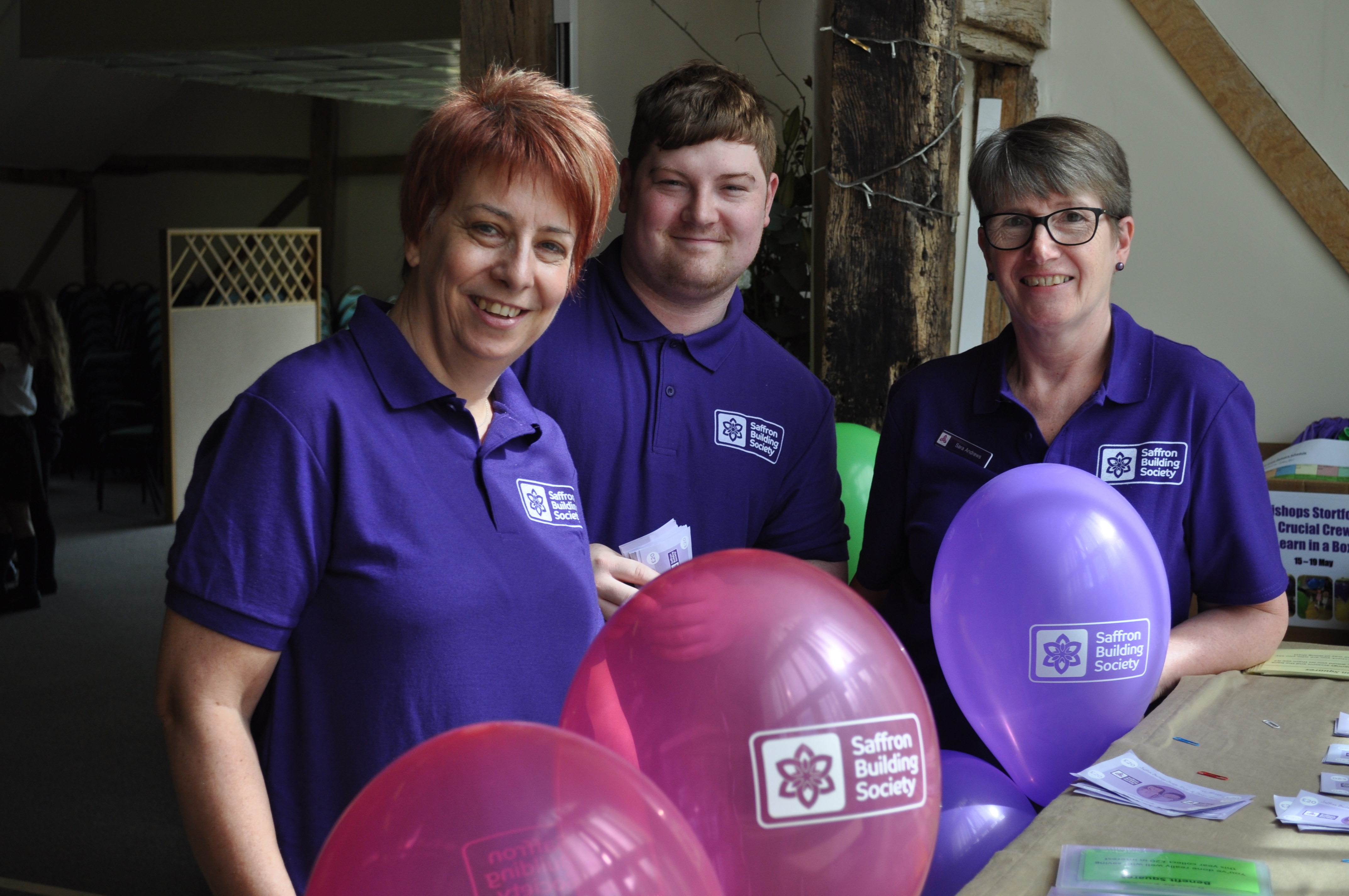 In May over 18 members of Staff from all across the business delivered over 80 wellbeing sessions throughout the week to year 6 pupils from across Hertfordshire. The sessions were engaging, informative, fun and received fantastic feedback!
Careers Fair
2016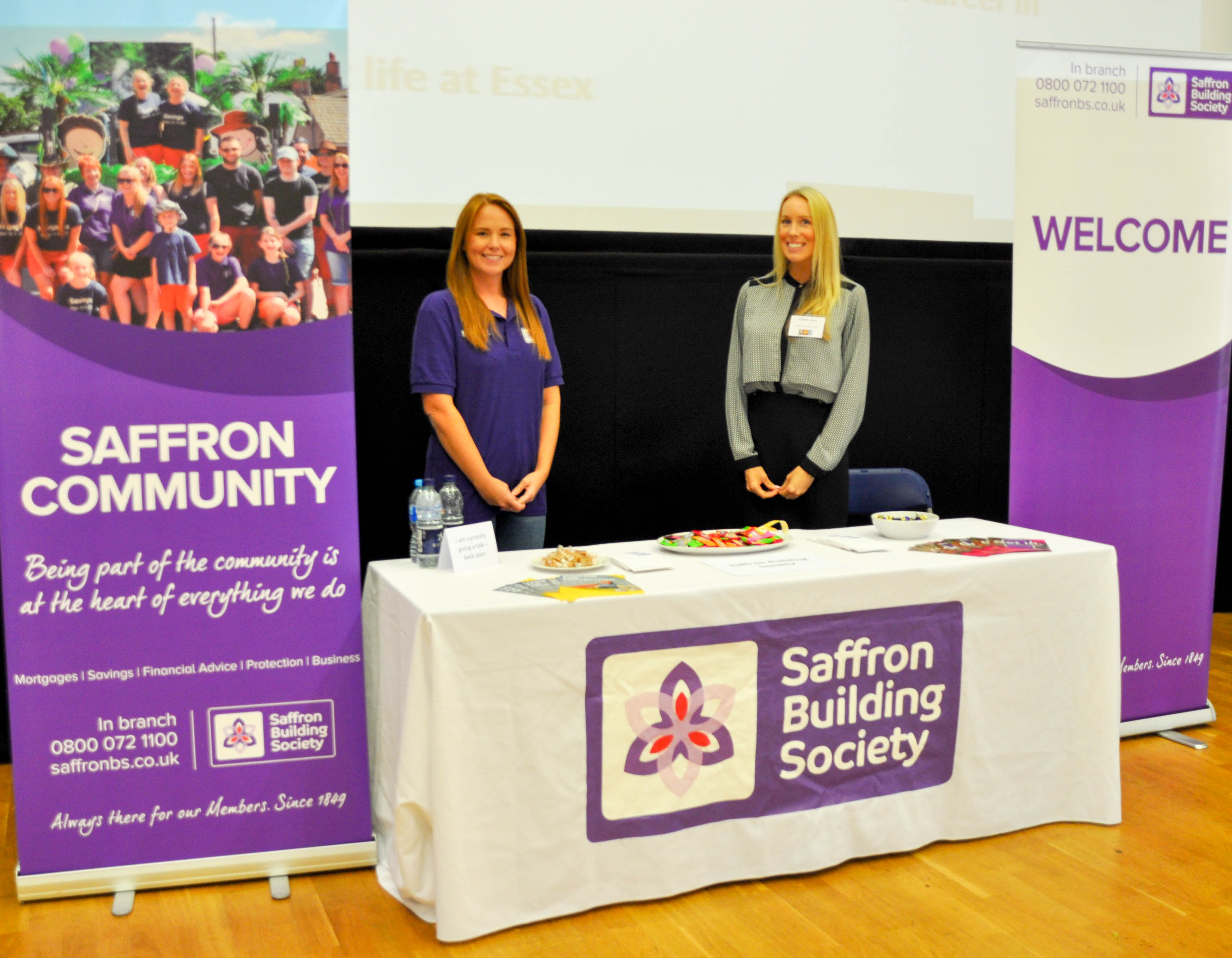 Our 'be your ultimate self at interview' was credited as one of the best and most influential talks of the night.
"An event such as this is extremely important in helping young people to learn about career opportunities and what we're able to offer as a leading local employer. We were delighted to meet so many keen, polite and capable young individuals and are extremely honoured to be invited back to attend and present next time!" Claire Jose - Recruitment Business Partner
Visit our Green Hub
In association with the launch of our new Green products; our Enviro Saver and Retro Fit Mortgage, we have created an eco-focused space to help us all become a little more environmentally conscious.
Find out more